March 29, 2016 2:10 am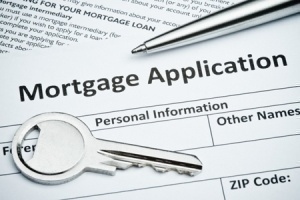 Given market conditions—and regulation changes—the time needed to close a mortgage loan currently ranges anywhere from 44 to 50 days. According to a recently released Ellie Mae® report, the breakdown averages are as follows:
Purchase Loans
– 48 days
Refinances
– 44 days
FHA Loans
– 47 days
VA Loans
– 50 days
"This could be due to lenders becoming more familiar with the new loan estimate and closing disclosure forms and business process around Know Before You Owe," explains Jonathan Corr, president and CEO of Ellie Mae.
The average 30-year rate across all loan types fell to 4.22 percent last month.
Source: Ellie Mae®
Published with permission from RISMedia.